In 1962, a committee was formed to study the needs of a nursing home in Cokato. The committee members were, Charles Mitchell, Waldo Moberg, Carl Peterson and Richard Peterson. From inception the plans were to involve area congregations in the organization and operation of the facility.
In April of 1964, work began on the construction of what was to be called the Cokato Constant Care Nursing Home with the location being a tract of land east of the golf course. The nursing home would be 13,500 square feet with a basement of 1,200 square feet. The capacity of the facility would be for 66 residents.  On November 29, 1964, an open house was held for the general public with over 1,000 people attending.
Cokato Constant Care Nursing Home officially opened on December 3, 1964 when two people were admitted as residents. By April 1965, there were 24 residents.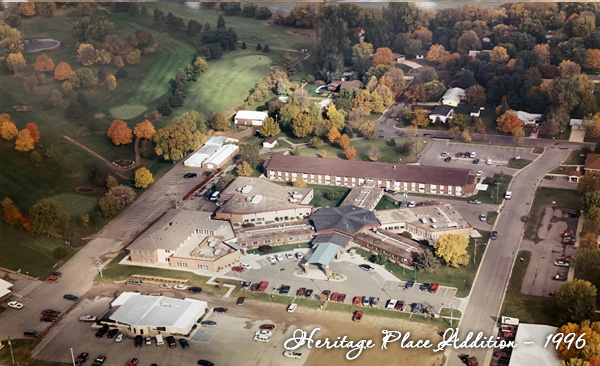 Cokato Constant Care Nursing Home went thru some years of struggle with various management companies in the 1970's and into the 1980's. Then in 1983, Wyman Nelson devised "The Cokato Charitable Trust".
Today, Cokato Charitable Trust (CCT) operates with an eight member Board of Directors which meets monthly. The CCT Board of Directors approaches each decision with the health and well-being of the residents, tenants, clients, staff and community in mind in order to continue to provide quality care to everyone we encounter. The objective of the CCT is to develop quality services that would allow seniors to remain in the community. The Board is made up of local volunteers.
There is a Cokato Manor Advisory Board, which has individual representatives from the area churches, one member appointed by the Cokato City Council and two CCT Board members, this group also meets monthly.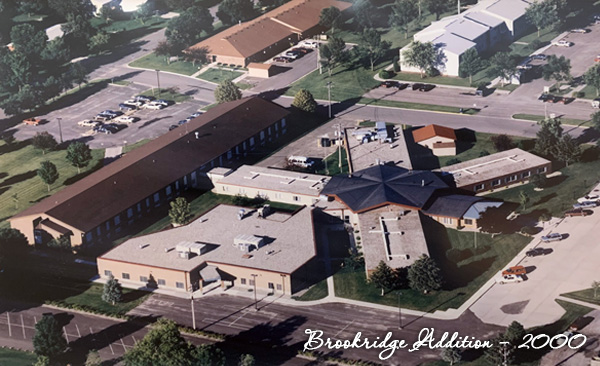 CCT is the parent non-profit entity under which a variety of divisions operate. CCT has approximately 180 full and part time employees, who provide quality care to the residents, tenants and clients that each division serves. CCT started the Cokato Manor Home Health Care Agency, which serves individuals within a thirty mile radius of Cokato. The Cokato Manor Home Health Care Agency is Medicare certified. In 1996, Heritage Place was built along with a new chapel, activity and rehab area. Heritage Place is a 10 bed memory care unit. In 1997, Edgewood Gables was built and is a 30 unit apartment building for senior independent housing facility with services. In 2000 Brookridge a 16 unit apartment assisted senior living facility was built and attached to Cokato Manor, a new Rehab area was included in Brookridge. Along with these new facilities CCT offers Senior Adult Day Care services, meals on wheels and a community fitness center.